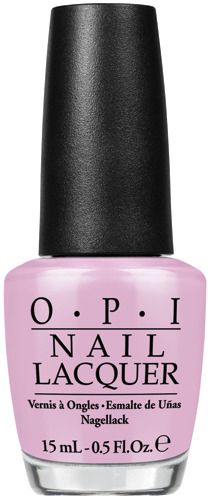 OPI heeft weer leuke kleurtjes voor de herfst en winter collectie 'Venice'. Het is een collectie geworden om bij weg te dromen. De kleuren zijn geïnspireerd op de prachtige Italiaanse stad Venetië.
A Great Operatunity & It's a Piazza Cake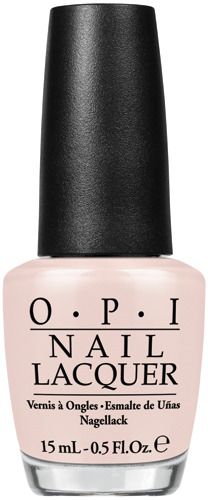 Worth a Pretty Penne & Tiramisu for Two
Amore at the Grand Canal & Gimme a Lido Kiss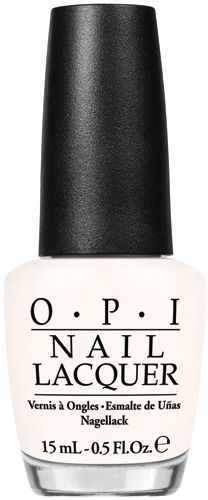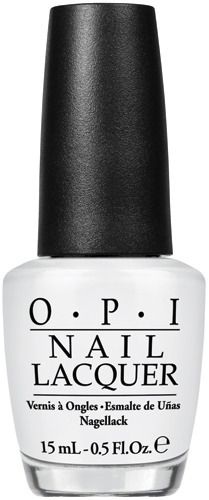 Be There in a Prosecco & I Cannoli Wear OPI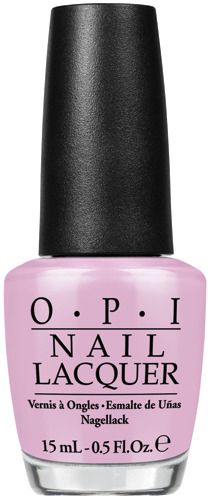 Gelatoon My Mind & Purple Palazzo Pants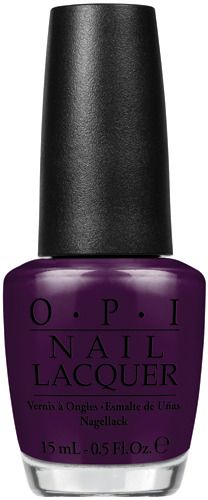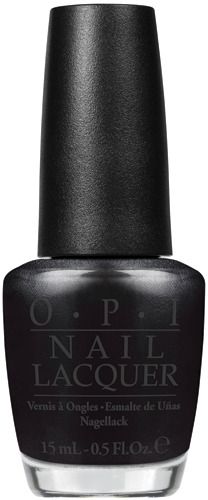 O Suzi Mio & My Gondolaor Yours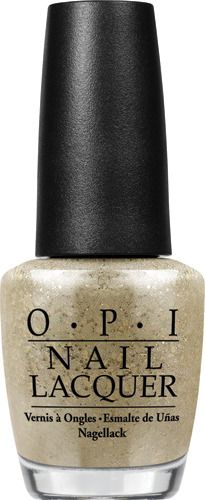 Venice the Party & Baroque But Still Shopping
St. Marks the Spot
Er is ook een mini kit te koop voor € 18,80.
Alle Venice by OPI nagellakken zijn vrij van tolueen, DBP en formaldehyde en bevatten het revolutionaire ProWideTM penseel, waardoor het makkelijk is om egaal en streepvrij te lakken.
De nagellakken zijn voor € 14,80 te koop per kleur.
Vanaf nu te koop bij Planet Parfum.