De lente is in zicht. Tijd om uit te kijken naar de lente kleurtjes voor op je nagels. ProNails heeft fantastische kleurtjes voor je in petto.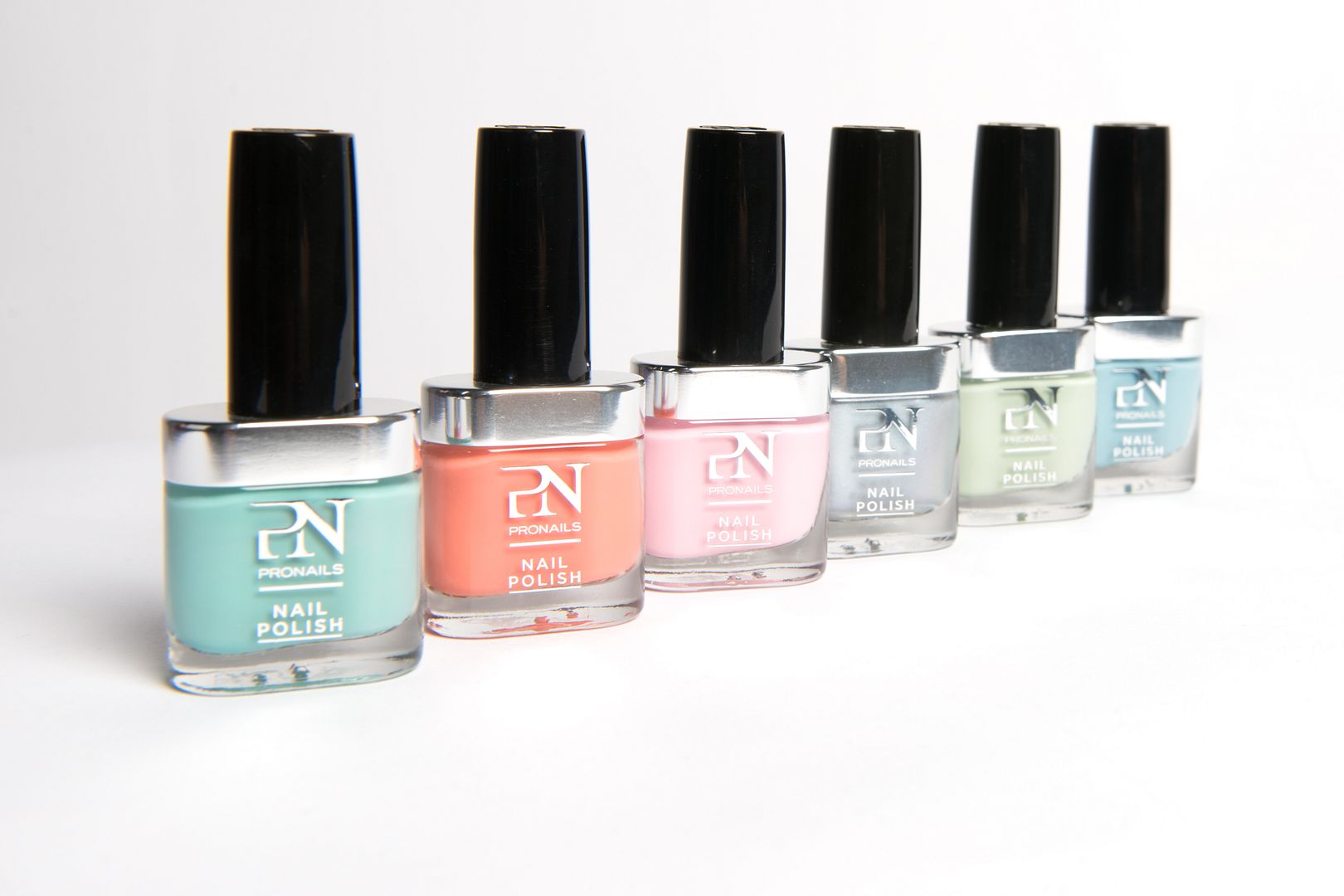 De Bleached Collection van ProNails is prachtig. Hieronder toon ik je welke kleurtjes je deze lente mag verwachten.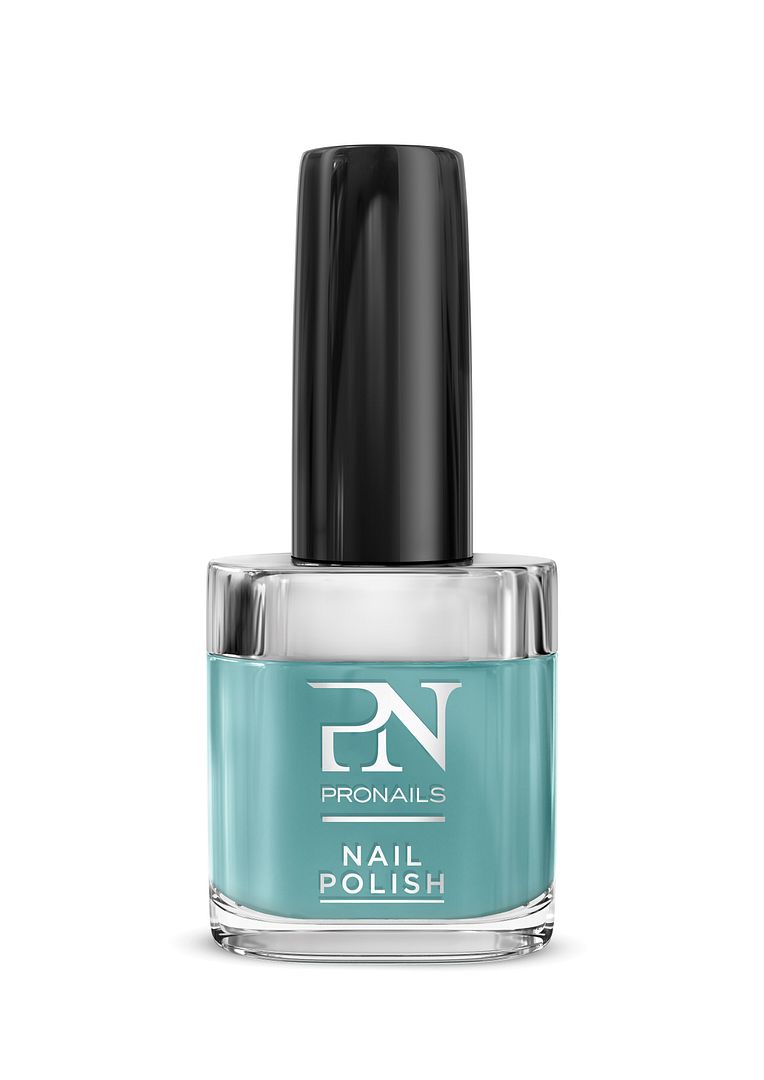 Road To Infinity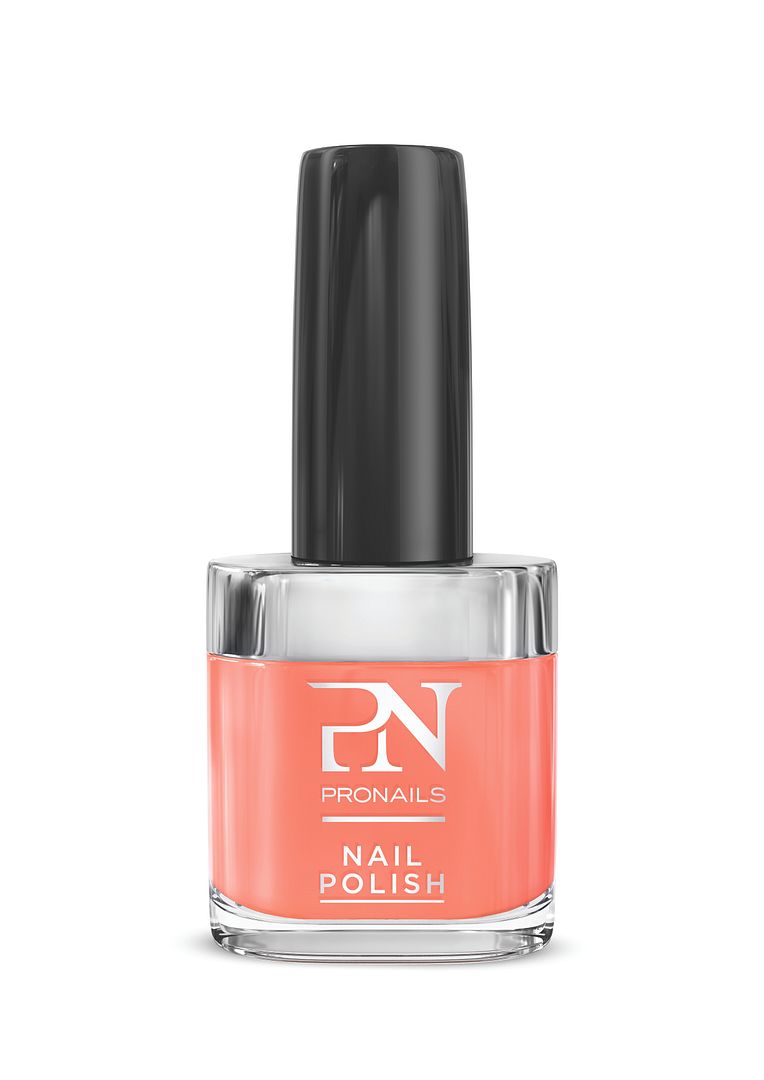 Sunset Serenity
Instant Antidote
The Silver Lining
Early Adopter
Nouvelle Vague
Elk nagellakje is te koop voor € 12,50. Ze zijn verkrijgbaar bij de ProNails salons.