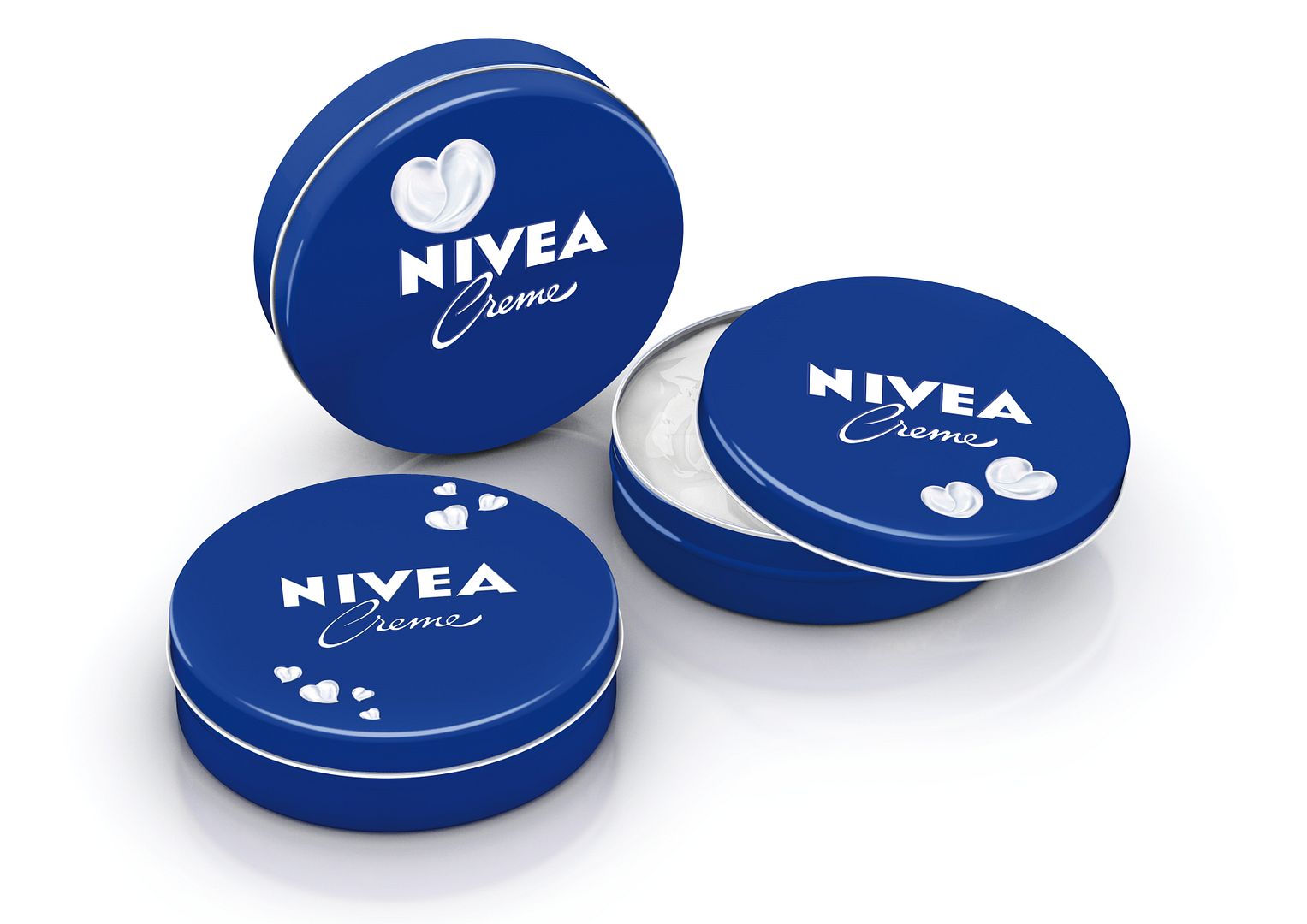 Nivea is al generaties lang te vinden in elke badkamer. Het blauwe doosje kennen we allemaal, soms is het tijd om een kleine verandering aan te brengen. Daarom brengt Nivea nu deze limited edition uit.
Liefde is…een streepje NIVEA Creme :-D.
De 3 nieuwe ontwerpen, Heart Tip, Flakes of Love en Heart Mates, zijn getooid met getekende NIVEA Creme hartjes.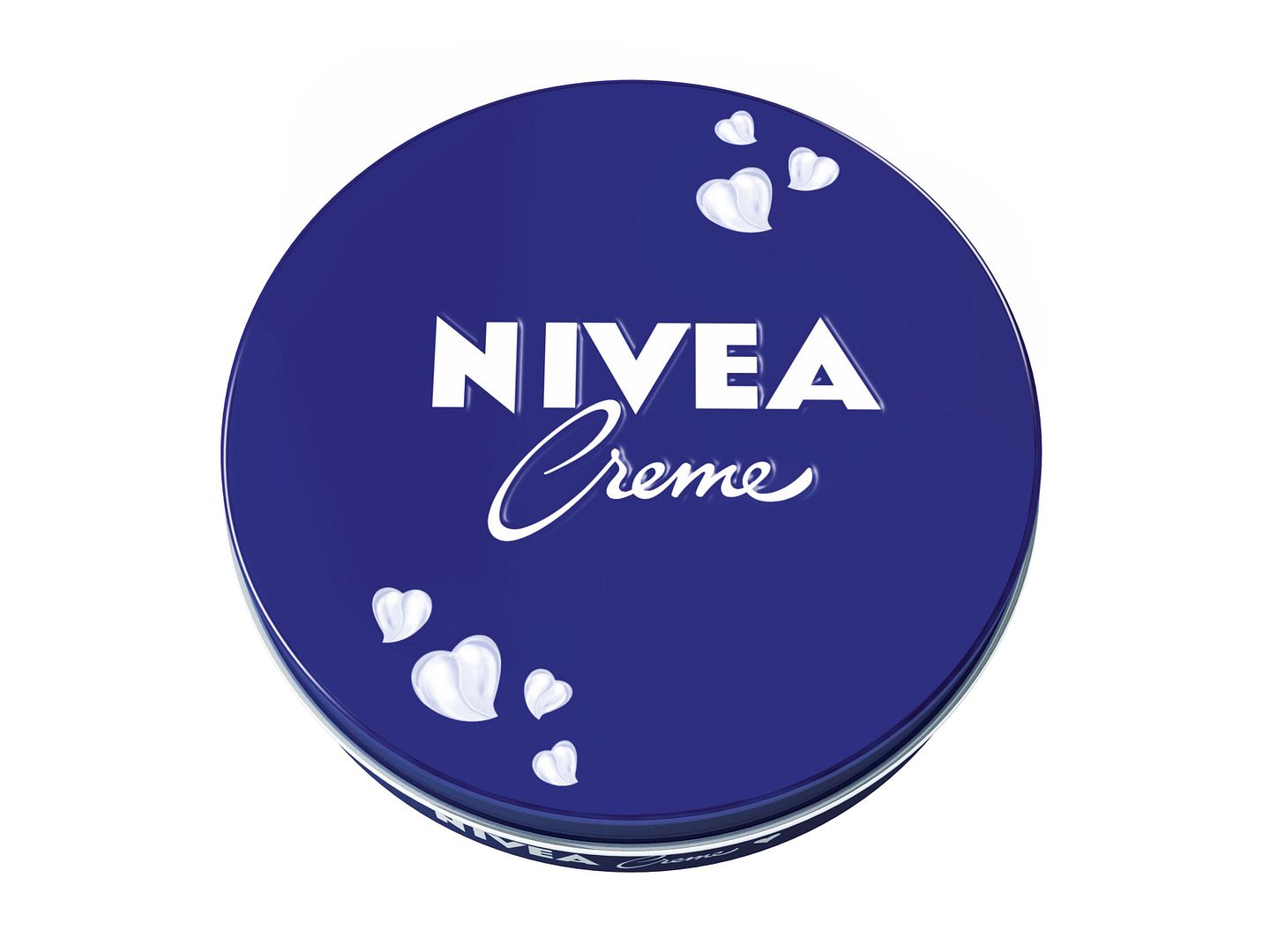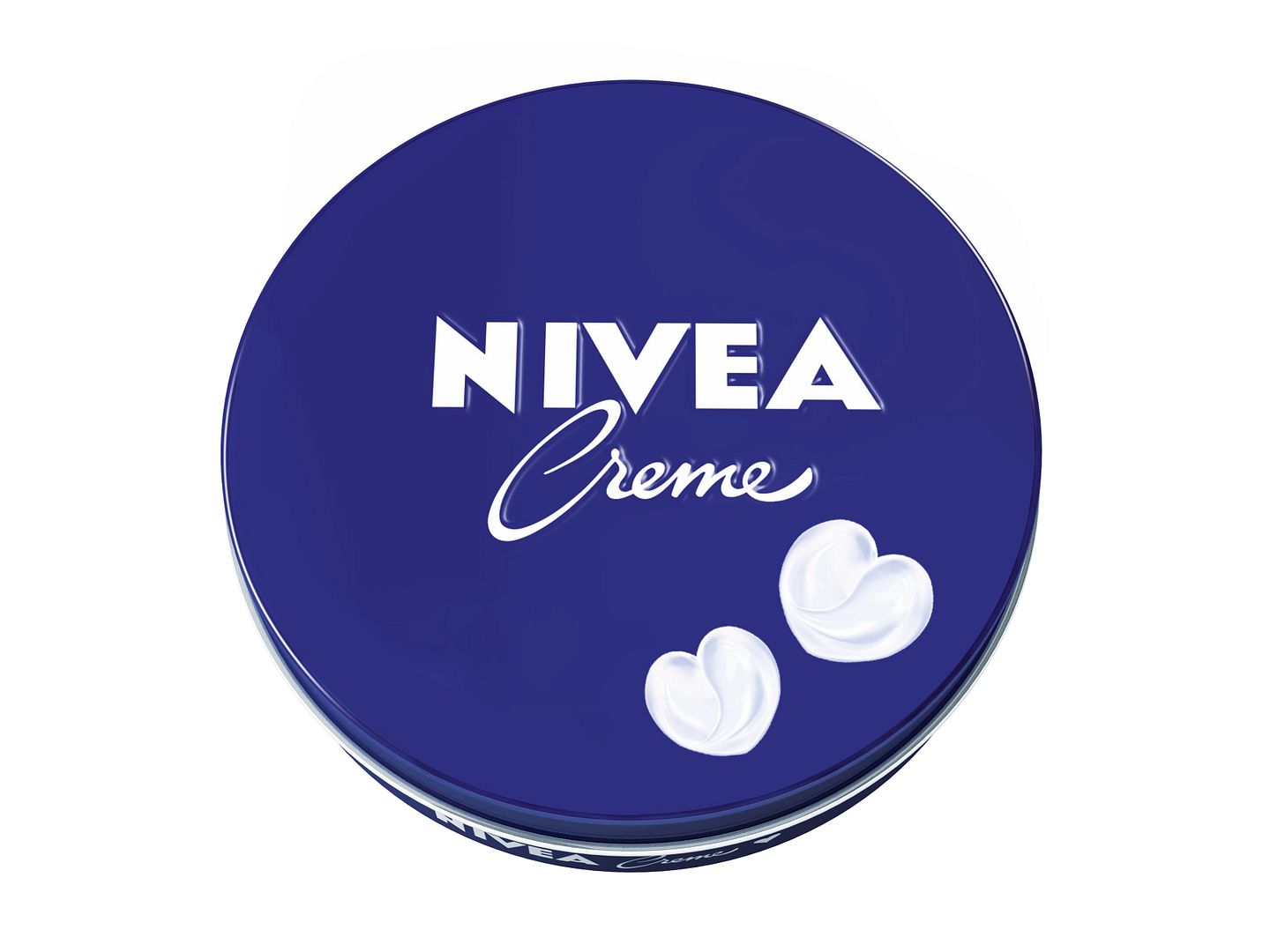 Mijn favoriet doosje is de middelste 'Flakes of Love'. Het klassieke Nivea doosje zoals we het allemaal kennen heeft nu een extra leuke touch gekregen.
Je zult je wel moeten haasten naar de winkel want het is te koop zolang de voorraad strekt.
Met deze leuke potjes voorkom je een droge winterhuid!
50 ml: € 2.95
75 ml: € 1.99
30 ml: € 1.39
Te koop vanaf 20 december 2013.