Kerst komt eraan, tijd dus om die nagels lakken. OPI brengt 18 nieuwe feestelijke kleuren uit, geïnspireerd door Mariah Carey.
In de nieuwe limited edition nagellakken zitten weer 6 nieuwe liquid sand kleurtjes. Liquid sand is een favoriet van mij dus die zal je zeker spotten op mijn nagels tijdens kerst. Maar tijd om de nieuwe kleurtjes te tonen!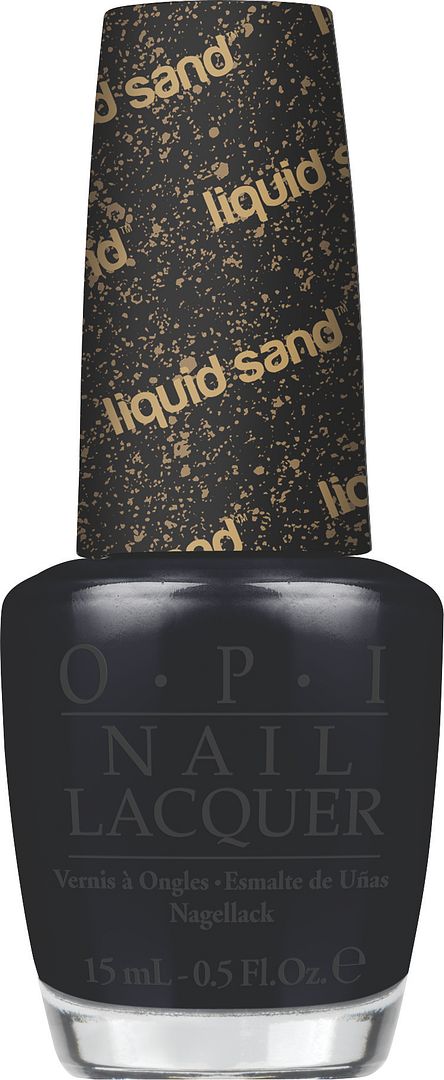 Kiss Me at Midnight en Emotions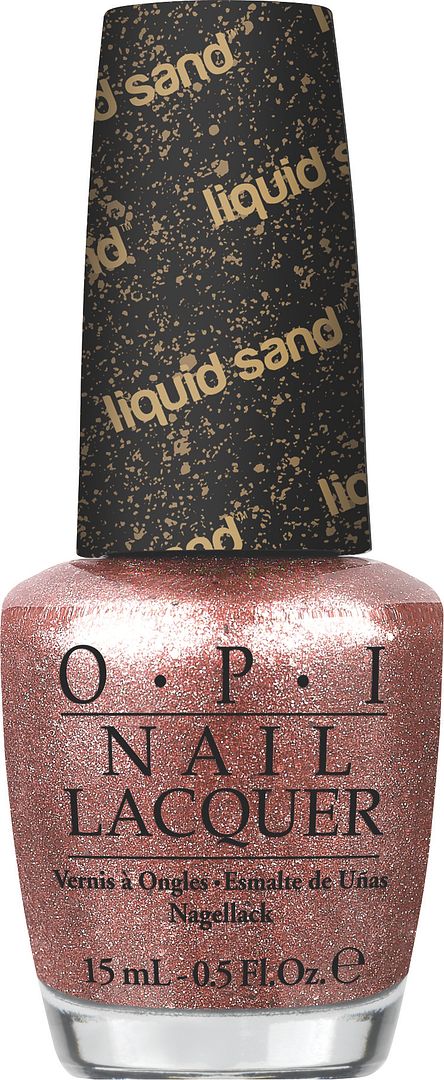 It's Frosty Outside en Make Him Mine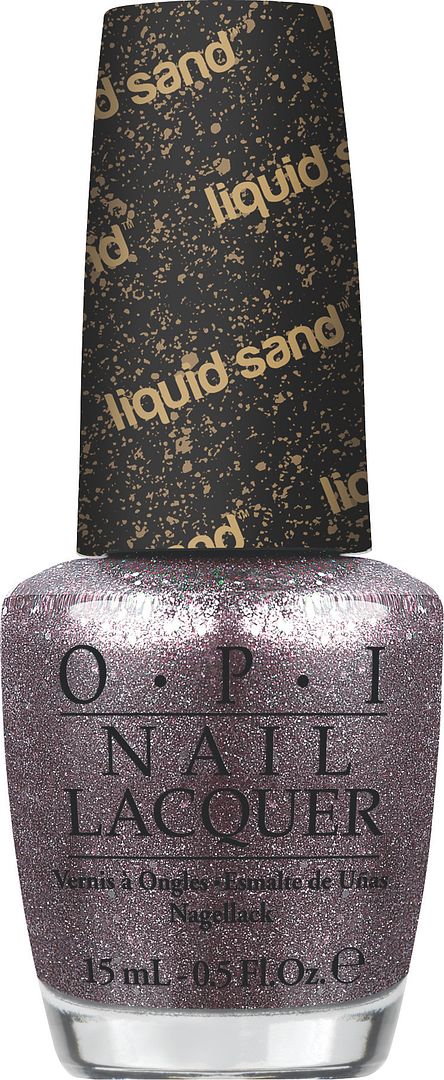 Baby Please Come Home en Silent Stars Go By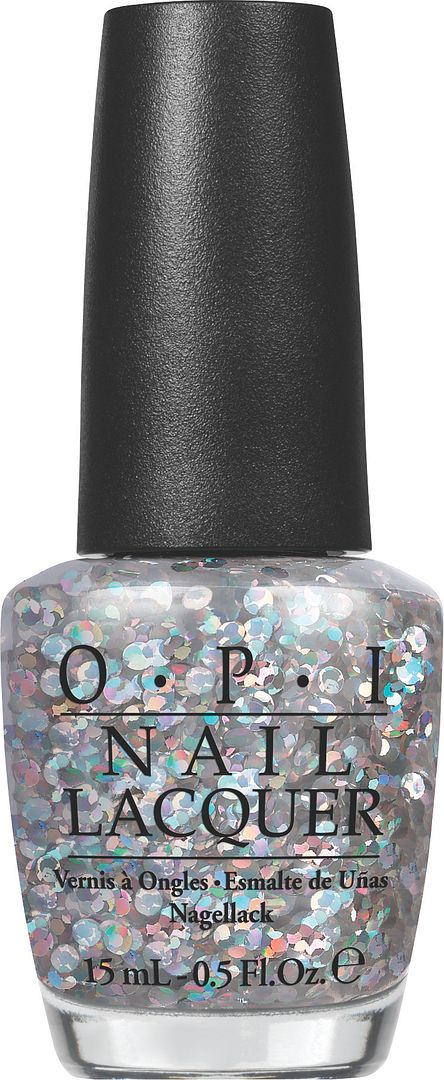 I Snow You Love Me en Ski Slope Sweetie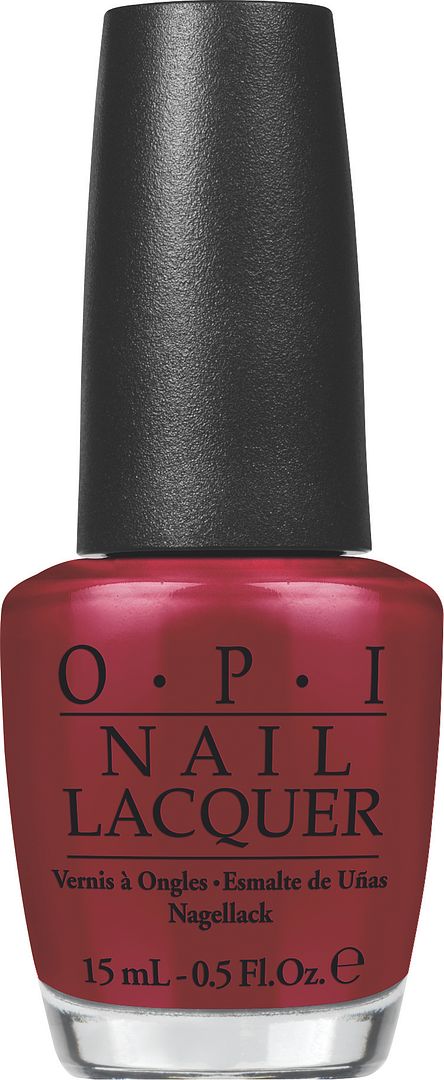 Sleigh Ride For Two en All Sparkly and Gold
Wonderous Star en Warm Me Up
Visions of Love en In My Santa Suit
Underneath the Mistletoe en Cute Little Vixen
My Favorite Ornament en All I want for Christmas (Is OPI ;-)).
De Mariah Carey-Holiday nagellakken zijn vrij van tolueen, DBP en formaldehyde.
TIP: Doe geen top coat over de liquid sand lakjes om de textuur te behouden.
De nagellakken zijn te koop voor € 14,50/stuk.
Vanaf 20 november te koop bij Planet Parfum.
Welk kleurtje ga jij kopen?